Our experienced student support staff understands that each student has different housing needs. With an accent on the experience, we work with students to consider a number of living options that provide multicultural social experiences, familiar comforts, independence, or anything in between. Our staff wants to hear from you. Tell us about yourself. Ask us anything. Contact Jimmy at joconnell@iamu.edu Listed below are a selection of popular options.
YWCA:  €245.00/week Or €3,820.00/semester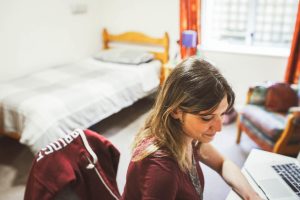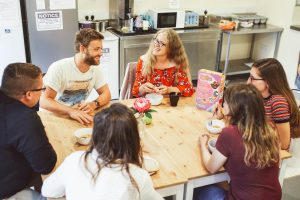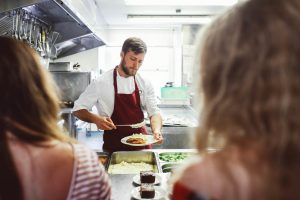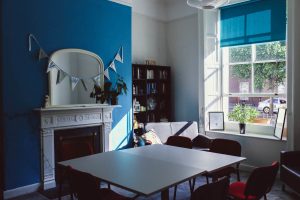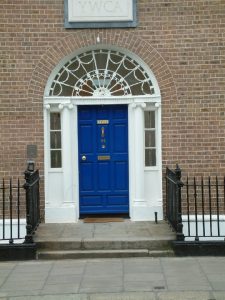 To book visit: 
https://www.ywcadublin.ie/
Liv Student: from €165/week
livstudent.com/Accommodation/dublin
Heyday: from €259/week
https://heydayatcarmanshall.com/
Host: from €220/week
host-students.com/locations/dublin/
ISA apartments, residences, and host families
http://isaccommodation.com/ 
Spotahome
https://www.spotahome.com/ 
Click here for more information on Spotahome.
Additonal Accommodation Resources Daft have a student specific section of their website which is very useful to narrow down the serach options. It can be found here http://www.daft.ie/student-accommodation/ and they also release a report that will help you get an idea about current pricing and what you should be paying here http://www.daft.ie/report rent.ie let.ie homelocators.ie American College Dublin is located at 2 Merrion Square, Dublin 2. Please use Google maps to check the location of your accommodation from the College. American College Dublin is located near the LUAS (Dublin's tram service) and the DART (Dublin's suburban rail services). We are also well served by several different Dublin Bus routes. Good transport websites which will give you details on travel information to and from the college include – dublinbus.ie, irishrail.ie (DART), and luas.ie (tram). The DART serves areas out of the city centre like Clontarf, Killester, Harmonstown, Raheny, Kilbarrack, Sutton, Howth and Malahide. These are suburbs based on the northside of Dublin. It serves areas like Sandymount, Booterstown, Blackrock, Monkstown and Dun Laoghaire in the southside of Dublin. The LUAS's green line service travels to Dawson Street, a 5 minute walk from the college. The red line service You will see the areas this line serves on the website provided. Dublin Bus also provides good links to areas like Smithfield, Castleknock, Blanchardstown, Dundrum, Lucan and dozens more areas. If you need any assistance please do not hesitate to contact the admissions office directly at info@iamu.edu